While O-rings and X-rings perform effectively in a wide range of applications, there are circumstances when an X-ring is the superior choice, significantly outperforming an O-ring. In this blog we'll be looking at the differences between the two and how to choose the correct sealing ring for your application.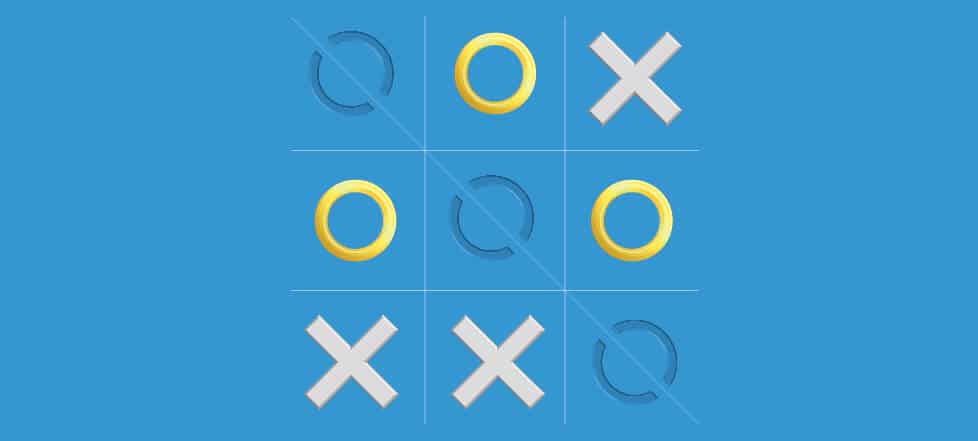 What is an O-ring and what makes it different from an X-ring?
An O-ring is a loop of elastomer/rubber with a round cross-section, designed to be seated in a groove and compressed during assembly between two or more parts, creating a seal. X-rings, also known as Quad Rings©, are similar to O-rings, but have an x-shaped profile. Thanks to their four-lobe design and larger sealing area, X-rings effectively double the sealing surface and deliver better performance compared to O-rings.

In the cross-section of an X-ring and an O-ring below, we can clearly see that the X-ring has four grooves while the O-ring has a smooth convex surface. Various factors including the number of sealing surfaces, lubrication retention, and placement of flash lines (created by the compression mold tool) all have an impact on seal performance.
X-ring

Flash lines are on the inside

Grooves retain lubricant

Multi-lobe design has more sealing surfaces
Wide footprint


O-ring

Flash lines are on the outside
Single-lobe design
Narrow footprint
Less wear & tear means longer shelf life
When it comes to sealing, X-rings have some key advantages. The inside placement of the flash (parting) lines doesn't affect the sealing lips. The larger sealing surface means it fills the corner of the application groove better, making it more resistant to rolling and preventing spiral failure — leading to greater stability in dynamic applications. The multiple seal points mean less compressive force is required to provide an effective seal. And, because the grooves retain lubricant, it reduces friction and extends seal life.

When should you use an O-ring?
The O-ring may be used in static or dynamic applications where there is relative motion between the parts and the O-ring such as rotating pump shafts and hydraulic cylinder pistons. O-rings are commonly used in machine design because they are inexpensive, easy to make, reliable, have simple mounting requirements and can seal tens of megapascals (thousands of psi) of pressure.
When should you use an X-ring?
Generally speaking, we recommend using an X-ring only in applications where a standard O-ring is insufficient. X-rings are used in a wide range of static and dynamic applications including reciprocating rods and plungers; rotating and spiral movements on shafts and spindles; radial-static seal for bushings and pipes; axial-static seal for flanges and more. In reciprocating applications, they provide reduced running and breakout friction and reduce the risk of spiraling when compared to O-rings.
When deciding what sealing solution to choose, other characteristics such as material type, hardness, compression set, tensile strength, elongation, chemical resistance and heat resistance all have to be taken into account. While thousands of stock sizes are available, you may need a custom-designed sealing solution to ensure exceptional performance in demanding applications.
Need helping deciding what sealing solution to use for your application? Talk to us about the sealing solution that best meets your needs. Looking for a specific product? Search our product finder.