Failure of the O-ring due to leakage is one of the most common causes of a shorter than expected life-time ! How can this be avoided ?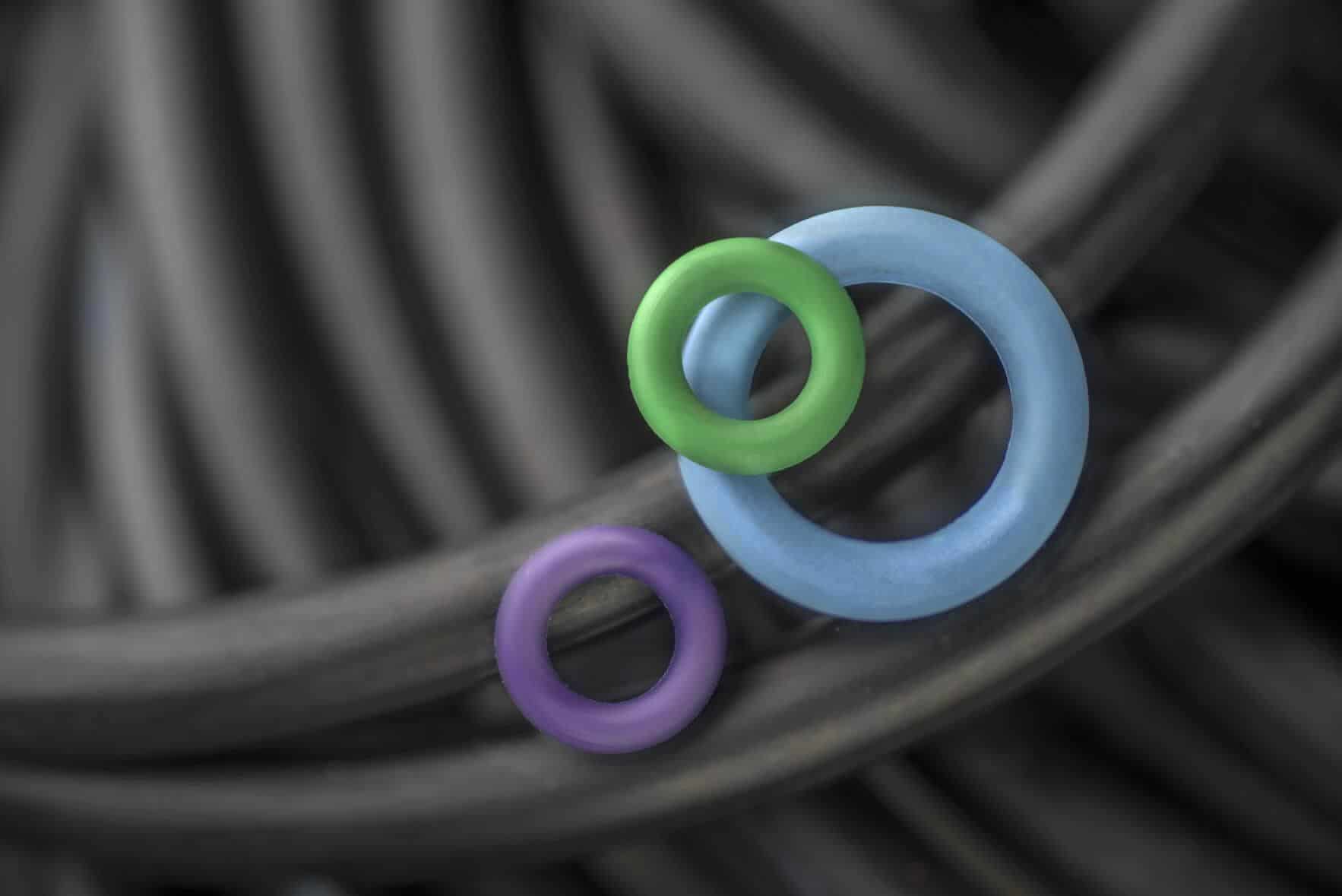 There are many mechanical tests that manufacturers use to differentiate the benefits of various fluoroelastomer compounds. One such property is compression set but there are others such as stress relaxation, leak testing or outgassing.
How do you measure compression set ?
What do the compression set numbers mean ?
How best to ensure that the material selected has the best compression set?
What other factors need to be taken into account to avoid leakage?